Hi Guys
I just stopped back by this board and was so upset to see so many distraught topic titles.
I just want to let you know that there
is
hope, I understand exactly how you feel, it is AWFUL to have such bad skin...it affects everything you think and do.
This was me back in November 2011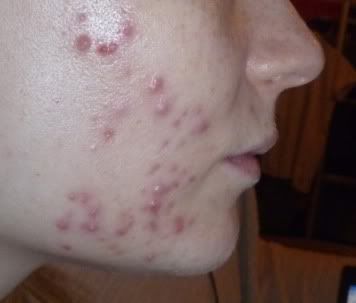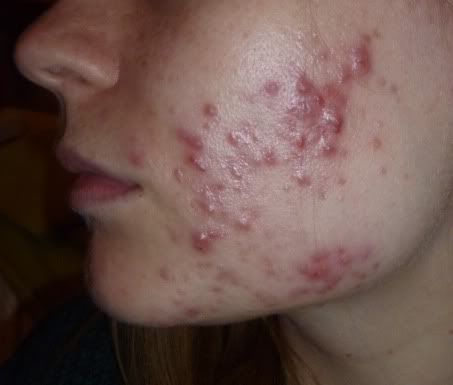 And this is me today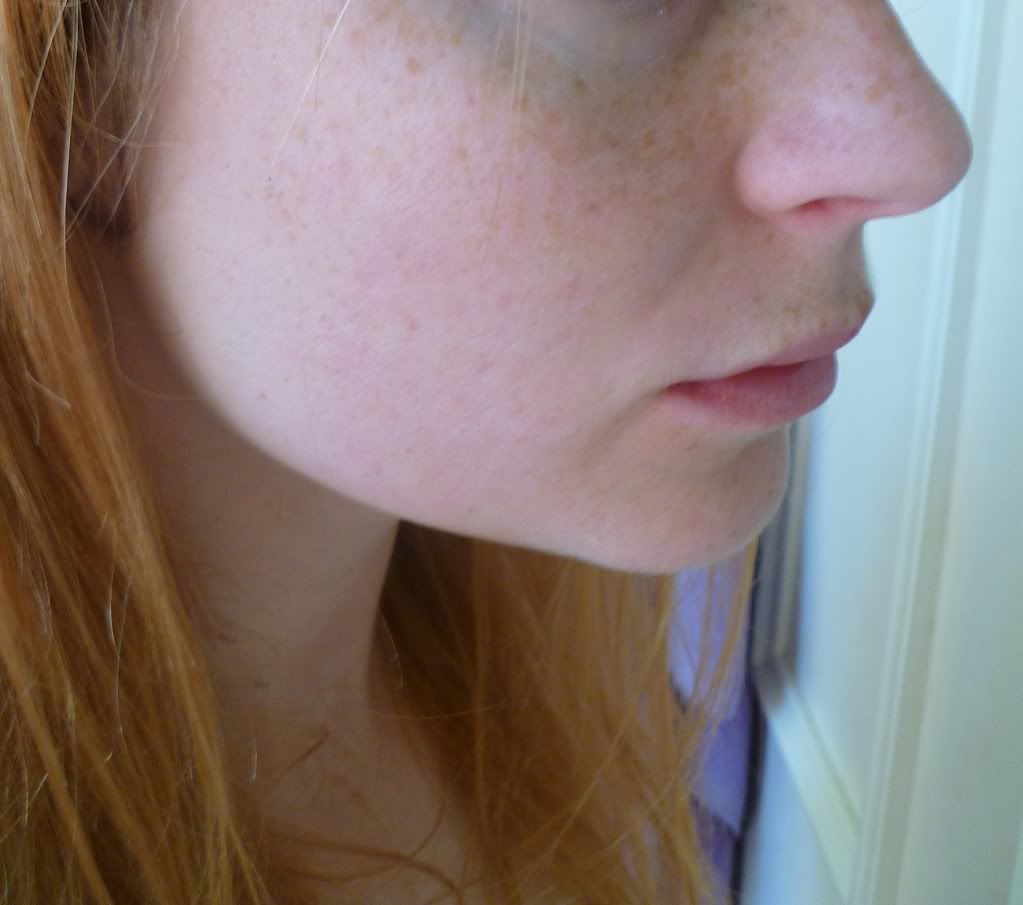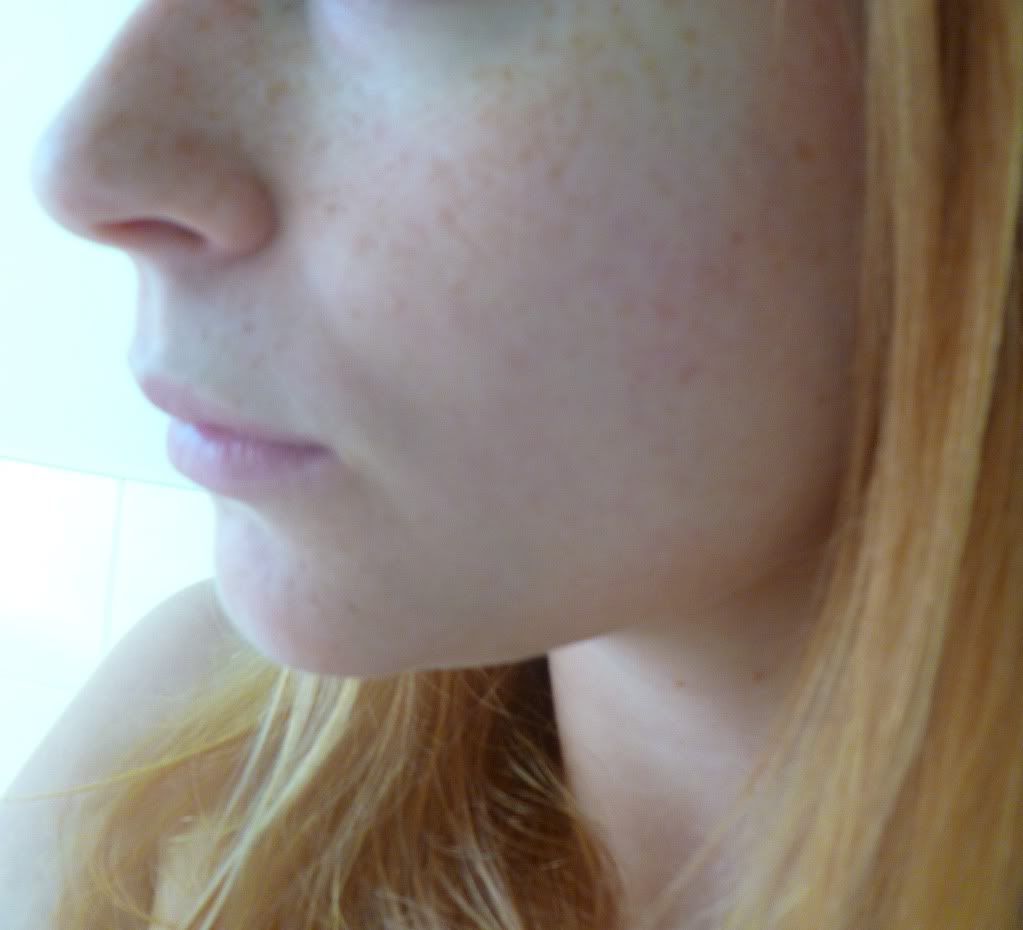 My course ended in April 2012, and since then the pigmentation has pretty much gone
This was my log - please do read it if you are thinking all hope is lost or are scared of taking the plunge and going for accutane. I am here to help if you have any questions.
http://www.acne.org/...306982-my-face/
Good luck everyone and keep going, please please don't give up, there is hope!!