Hi everyone!
I would really appreciate some advice on what to do about my HIP and scarring. I've had it now for over 8 months and although it seems to occasional improve it just never seems to budge. I have 4 small icepick scars which I'm not massively concerned about, it's the redness that I hate so much.
I'm quite stressed about it as it just looks so bloody awful. I do think that I have over irritated it with BP, topical antibiotics in these months but then I get scared that my face will get really, really, bad if I stop.
I would love some advice on reducing the colour(espeically as I'm going to Spain soon---sunscreen advice?)
Also, has anyone else had this? How long does it take to go away? Any theories on peels, lasers etc?
I need to do something about this as I just feel I can't be intimate with anyone when I look like this. I'm 26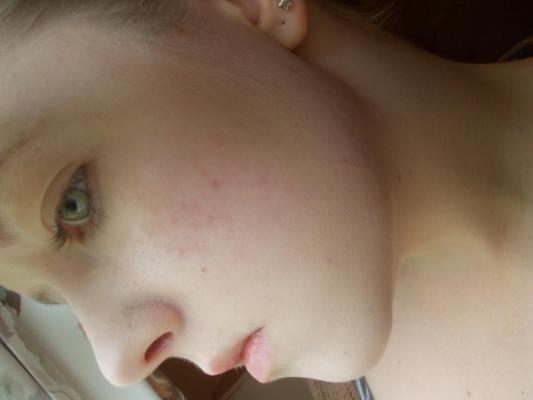 without makeup direct light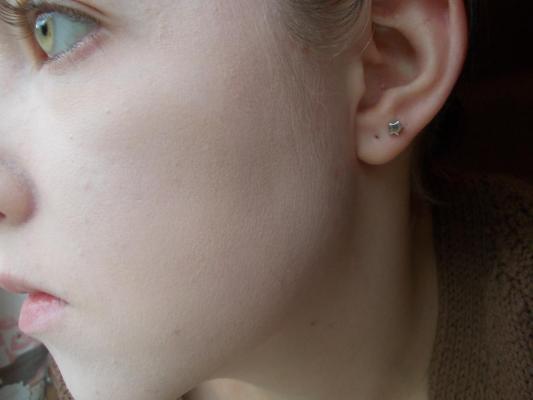 with makeup direct light