Hi everyone! This is my journal to keep track of my progress with the regimen. I currently am on day 4 and have been seeing some minor changes to the texture of my skin.
UPDATE:
Here's me a week before I began the Regimen,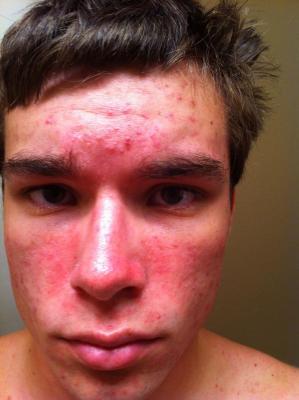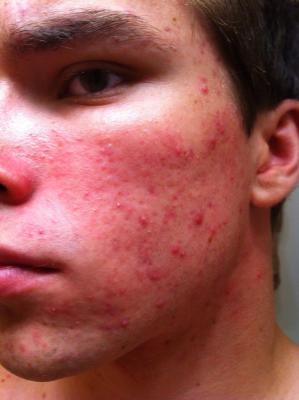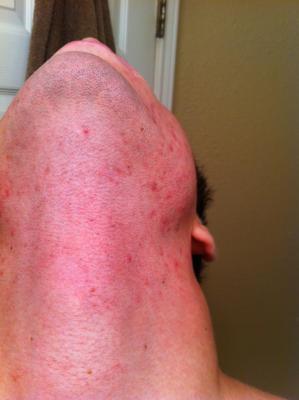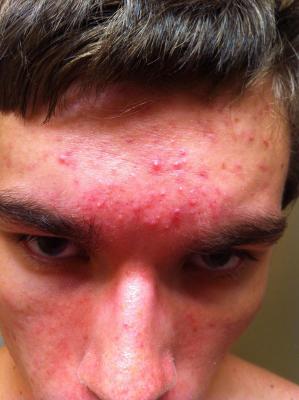 Now, I'm not sure if l.e.d. flash on a camera reflects how I look in real life, but it sure does bring out the redness on my face...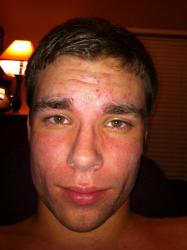 I also notice that my skin is extremely dry, even after I apply lots of moisturizer... It flakes constantly and is scaly.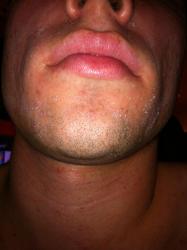 My skin also burns throughout the day, and feels hot. I can't smile without it hurting.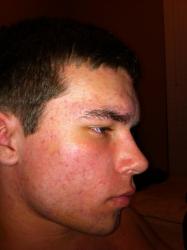 Also, it looks like I have wrinkles since my skin is so dry... I hope that's just a temporary side effect.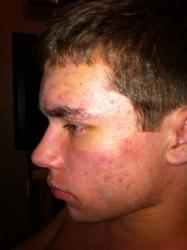 I have a bunch of red spots on my face from past pimples... Hopefully those go away too.
Anyway, best of luck to all of you who are doing this also... I don't feel alone anymore since I found this website.
Edited by Dillon S, 03 September 2012 - 09:08 PM.