I had the Active FX and i kinda regret not taking before pictures, I feel kinda bad for not taking befores so I will make sure I have before pictures this time. Even though I dont notice almost no improvement on my scars from the Active FX procedure. Does anyone have suggestions for my scars or should i just ask for the DEEP FX this time and not the active FX again.
Also how long am i going to have to wait until I can get another fractional CO2?
And will DEEP FX give me very good results after 1 treatment?
Right Cheek (Front View)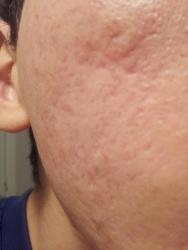 Right Cheek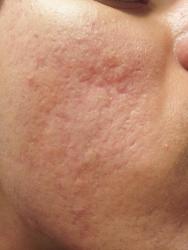 Left Cheek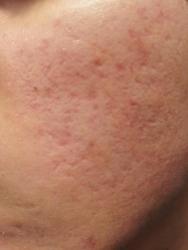 Left Cheek (Front View)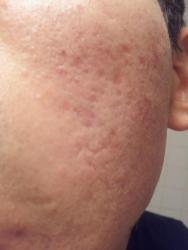 Edited by LZOMG, 26 May 2012 - 08:49 PM.