Hi!
I have had these dry patches for just under a week, they won't seem to go even with moisturiser, exfoliator, etc.
Does anyone have any suggestions? I think it's from Cetaphil. I started using it and got this reaction, but I immediately discontinued it after a few days.
Thanks!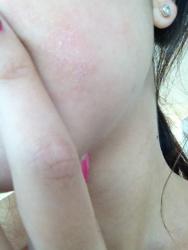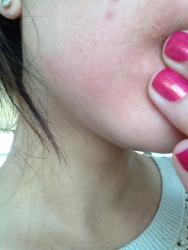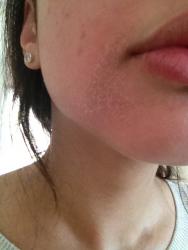 Edited by alanaisabelle, 25 April 2012 - 12:30 AM.