...so after 6months of trying procedures (which hurts), topicals, and antibiotics i am now going to take oral Isotretinoin_ Acnetrex
my dermatologist put me on a 6months modified course
40mg. once a day after dinner
for seven days
one week, every month!
+ topicals of course <which i also modified...wayyy milder> cetaphil cleanser, clindamycin toner, cetaphil moisturizer (anticipating the dryness)
still scared as heck.... hoping and praying to God that this will be It!!! and please noooo adverse/side effects......
keeping positive thoughts too....
no turning back now......aaaaccckkkk here i go!!!!
here are also my pictures for documenting...... taken yesterday, in natural light...no flash..... (i think it looks better in pics than in real life...weird huh???..... can't stop listening to Sleep Walk by Santo and Johnny Farina)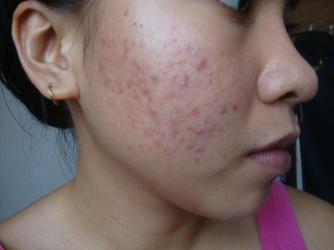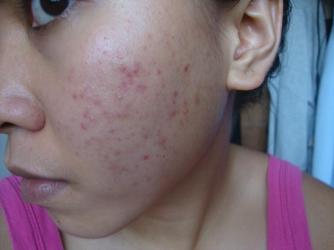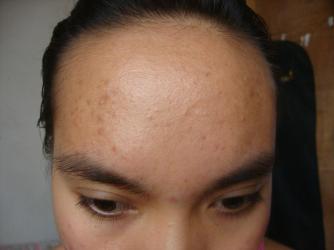 Edited by margox, 16 March 2012 - 06:26 AM.