I've read lots of great reviews online, and it seems promising as it is free of fragrance, oil-free, and has a very short list of ingredients, but I wanted to ask people here, who have sensitive and acne-prone skin, what their experience was with this product.
I'd just be using a small amount mixed into my moisturizer.
Thanks!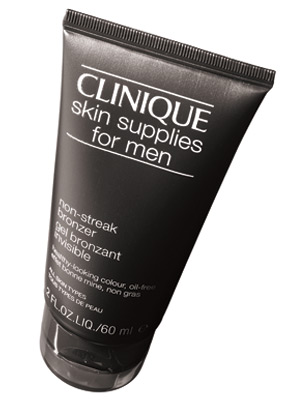 Edited by andrewharv, 06 February 2012 - 10:40 PM.