Please help me I'm 23 and I recently started to get acne after I got out of college, it exploded everywhere on my cheeks and forehead. Never had a history of it before not really sure what to do anymore it seems to get worse and worse.
Regiment:
Exercise
Breakfast
Wash w/ Kavi Coral Bar
Lunch
Dinner
Wash w/Kavi Coral Bar
I eat very clean and very little carbs
Vitamins:
B-complex
D3
Zinc
Vitamin E
Multi
Probiotics
Fiber
Just started taking these vitamins recently around 2-3 weeks ago no significant impact.
Help please I need to get clear fast I know thats kind of an oxymoron but as fast as possible!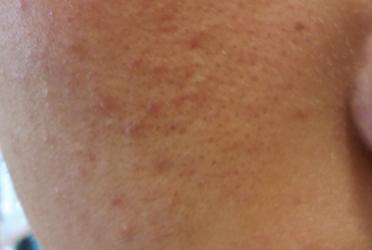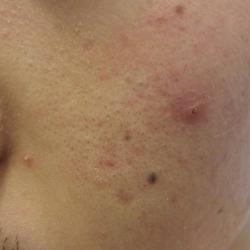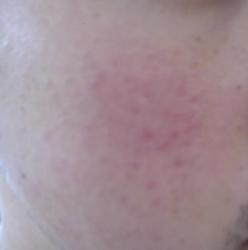 Edited by sofaking391, 14 December 2011 - 04:32 PM.