OH MY GOD I FINISH ACCUTANE ON MY BIRTHDAY.
!!!!!!!!!!!!!!!!!!
Thank you!
Haven't had any cysts in like a month and no pimples for like 2 weeks!! Ahhh!!!
My skin is finally looking normal again!
Red face/flushed face -- went away about a month ago!
2 problems:
1) I have milia under my eye but I think it's actually caused BY accutane because it can make cholesterol levels raise, which can cause milia (only one more month left & then it will go back to normal, so nbd!)
2) RED MARKS--although they don't look as bad as in the pictures of a month ago, they are still there!
I believe these red marks will start to fade the last two weeks on the 5th month, and then continue to fade after treatment?
Should I ask for differin? epiduo? or just exfoliate and be gentle? (I have sensitive skin)
ANY SHARED KNOWLEDGE IS MUCH APPRECIATED <3
(especially about red marks! blah)
PALE COMPLEXION FINALLY COMING BACK!
& HURR CUT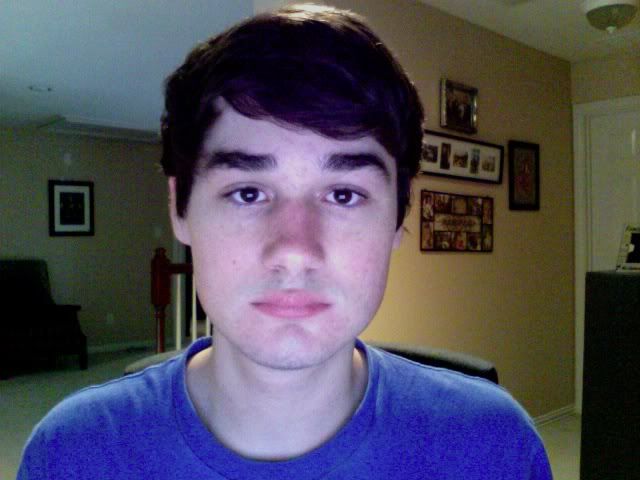 Your skin is looking amazing!! Congrats on 1 month left of your course!! That's huge . I'm jealous I'm just on week 3

Thank you!!
And stick in there !! Accutane rocks, although it is rough to go through!
Edited by nick :), 29 March 2012 - 04:54 PM.