Hi
I am new to the boards and I apologize if this isn't the right forum for this but I could really use some input
I am 19 and I have had dark spots on the corners of my mouth and the crease of my chin for about 6 years.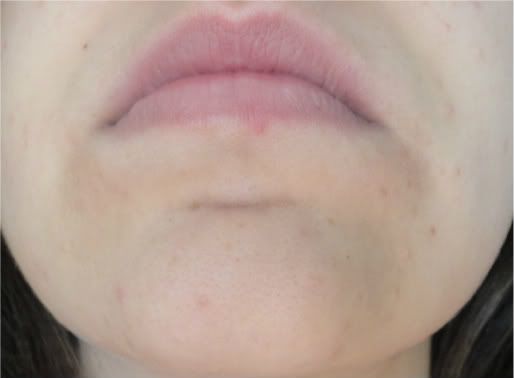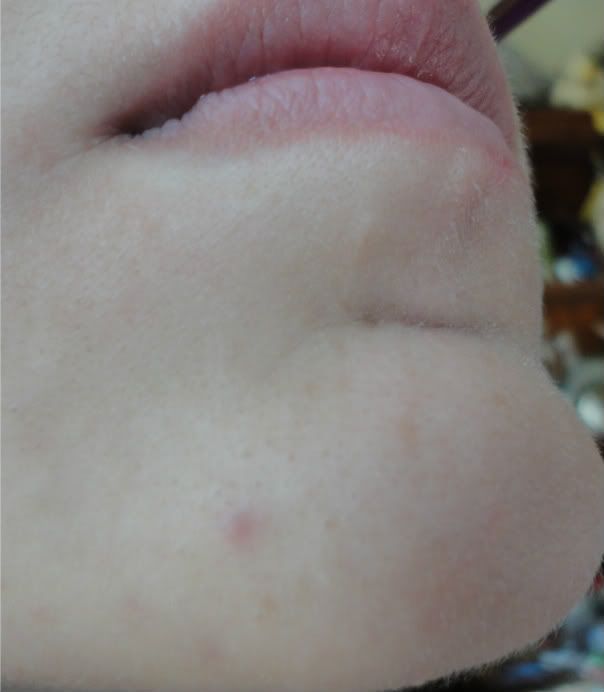 The corners of mouth would sometimes get extremely red and irritated, followed by dry and very flaky, before they would finally "heal" and go back to dark spots. The line on my chin always stays about the same, sometimes getting dry and flaky. I went to a dermatologist who diagnosed it as perioral dermatitis and gave me a prescription for Minocycline and a steriod cream. I tried the Minocycline for about 2 weeks but it made me so dizzy (even after I reduced the dosage per dermatologists instruction) that I had to stop taking it. The steriod cream stung like crazy & instantly made the area more red and irritated so I also stopped that.
She also gave me Vanicream samples of shampoo, conditioner, lotion and face soap so I could find out if one of my normal products was triggering the redness, and she also recommended I switch to an organic toothpaste. I have since figured out the redness was caused almost entirely but toothpaste as I switched to Tom's Organic and have had almost no flare-ups since. Facial soaps (especially ones formulated for acne) also irritate it with extended use so I am currently only washing my face with warm water and sometimes Vanicream soap.
I have not been back to the dermatologist. The only other things she recommended if the antibotic/steriod cream didn't reduce the dark spots was to have a chemical peel but she wasn't specific about what kind and I am afraid to do it in case it make the area breakout again since it takes weeks for it to go back to "normal"
I have tried covering up the areas with makeup/foundation but, especially on flaky skin, makeup only highlights the spots and makes them more noticable.
Other than the dark spots I only have moderate non-inflammed acne. The dark spots are ALL I see when I look in the mirror and it really brings my self confidence down.
Other people have told me they are really not that bad but I still can't
not
notice them when I see myself.
Are the dark spots for scarring? What can I do about them? Is the line on my chin a result of the perioral dermatitis, even though it never got red & irritated like the corners of my mouth? Any advice would be greatly appreciated.
Edited by cheapsunset, 15 October 2011 - 12:01 PM.