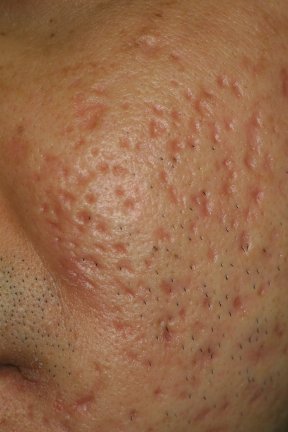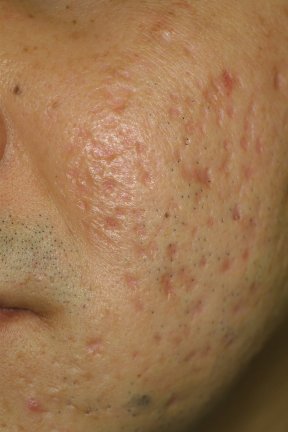 just thought i'll post some more before and after pics on tca treatment. i got this off the web. it says this guy did some tca treatment, and i am assuming it is tca cross treatment, and not tca peel. the before and after is about 10 weeks apart. looks promising...
anyone interested, heres the website ---->
http://www.cosmetic-...ikon/index.html
cheers!