july 29, 2008
---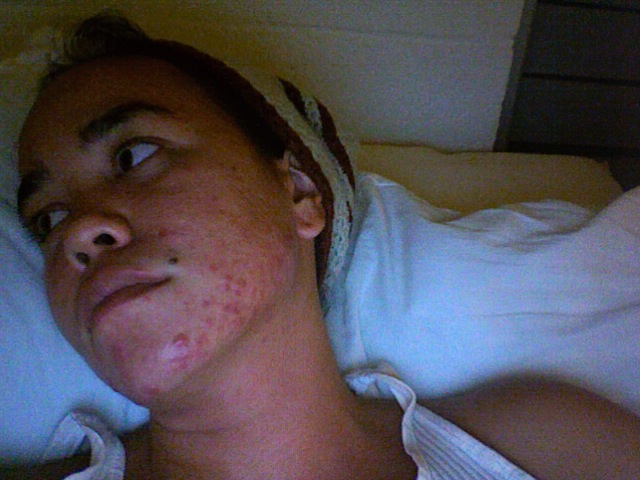 Breaking out.
second day of cleansing.
taking primrose oil, fish oil, multi-vitamin,zinc
stopping topical agents (using acnefree), just neutrogena soap and water, bp for the big spots
i am going to drink water and eat only green grapes for a couple of days then go on a fish,chicken,veges and fruit diet.


---