Nodule/cyst treatment
---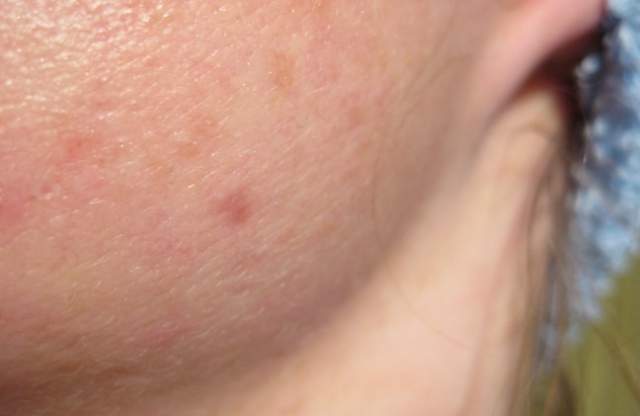 NB: I don't know whether this was a cyst or nodule but I get them frequently and they are always itchy and lumpy. Sometimes they come to a head like this one, sometimes they just stay beneath the skin.

Progression of a reemerged nodule with the active breakout treatment (2.5% panoxyl and sudocrem).
After nodule rupture I stopped the panoxyl and just used sudocrem for a couple of days. After the skin had healed properly I then started using Nicam gel to try to help the fading of HP.
---