CA007 after and before
---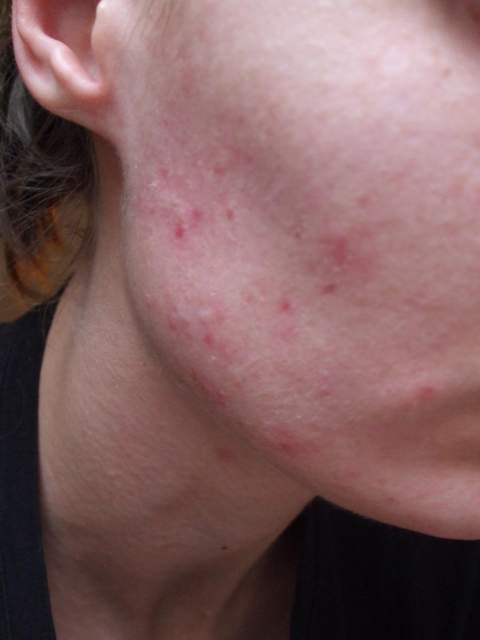 The 'after' pics were taken about 3-4 weeks into using my current routine. I have also made some other holistic changes that I discuss in my acne.org blog CA007.

Pics 3 and 4 'before' photos were taken prior to using my current natural skin care routine. My skin is slightly improving as I shift to trying more natural skin care.

I have had acne for about 10 years and the 'before' pics are actually not that bad at all for me--my worst was MUCH WORSE than that!


---