Week 13 - Very, Very Dry

The doctor started him on Tretinoin cream along with salicylic acid. His skin is getting SO DRY!!! He is also now taking zinc and vitamin D3 supplements. His doctor said that my son's acne is amongst the worst he's ever treated. Poor kid. I do think his face is improving somewhat, but it's hard to tell with all the flakes.
The doctor also said that even though we are on week 13, the first month he was only on 20mg, so we can't really even count it. He is not even half way through the treatment and he thinks he will need two rounds. This is absolutely brutal.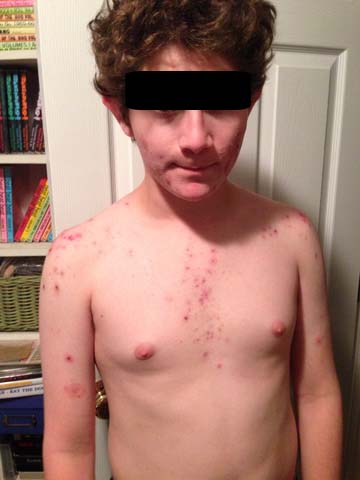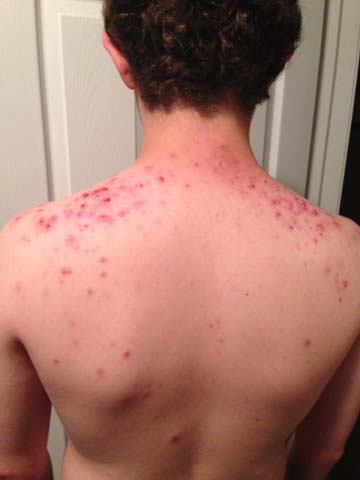 ---
Report Entry