1

Flesh Colored Bumps?!
whitebumps acne cloggedpores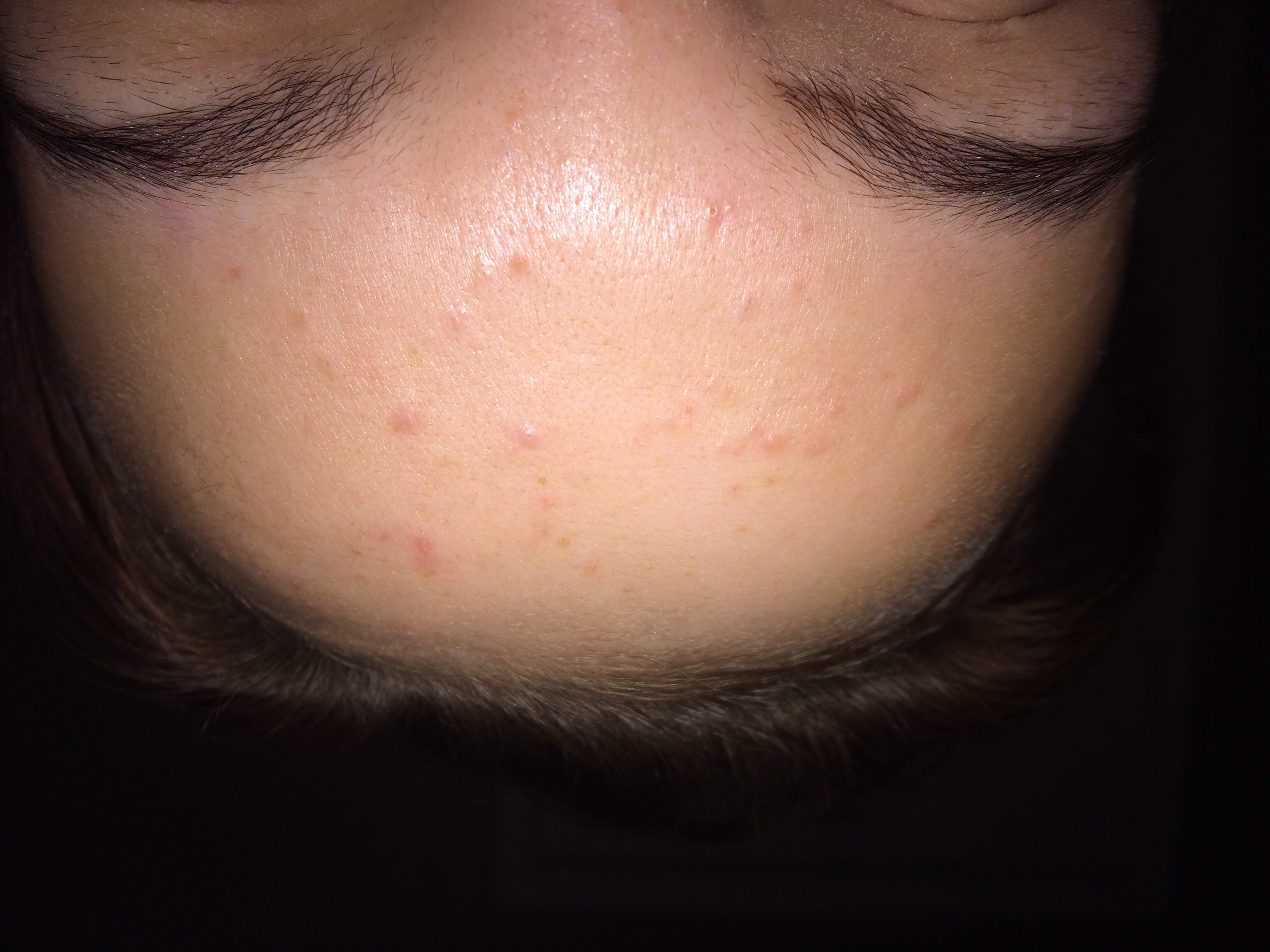 I cannot seem to get these bumps off my forehead! I barely wear makeup! I do have oily skin but make sure my face is always washed with a gentle cleaner and I do exfoliate. I've had these about 3 months and they seem to get more and more. Any suggestions on what cleaner or what to do? What kind of acne is this?