1
Post-Procedure: 4 Months Later
acne scars
laser
matrix co2
laser treatment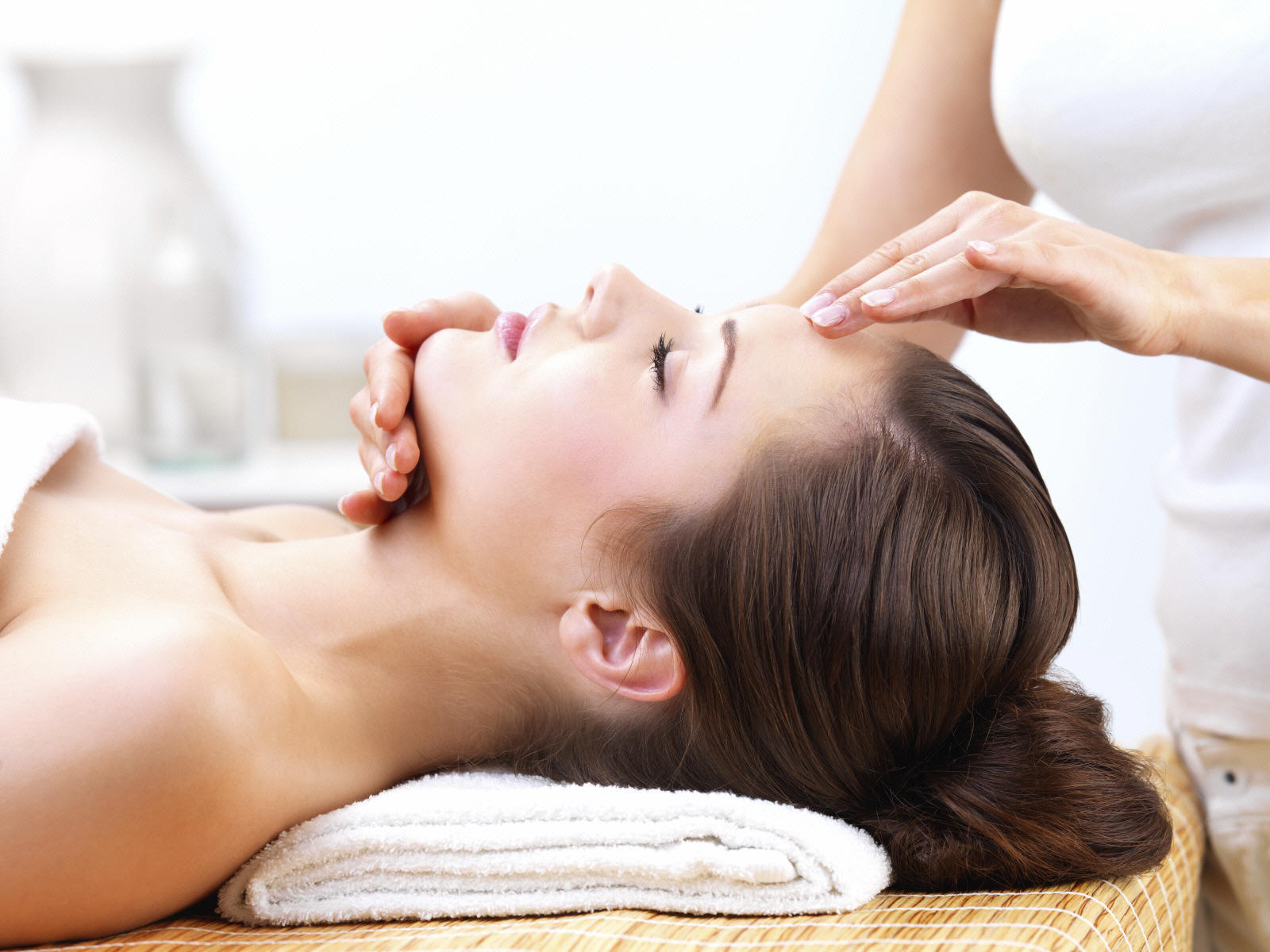 Here I am 4 months post procedure. I'm going to weigh the pros and cons I have noticed personally since undergoing the Matrix CO2 Fractional Laser: 
Pros:
I genuinely like the way my skin looks. There were not overnight results, and at times I became impatient, but I can definitely tell my acne scarring has improved drastically.
Red scarring left behind from previous acne disappeared completely within the first 2 months.
Ice pick scarring unfortunately only lightened up, it did not completely disappear. In other words, I do not have Barbie skin. But, I do have skin I am okay showing other people (I never use to wear my hair up in public)
Cons:
For $1500 you'd expect miracle results. But that's not what happens. Kristen told me I will most definitely have to come in, in another 6 months, and do it one more time.
It made my skin even more sensitive. I have been using BP 2.5% from this website for the last 5 years. The only time I ever had an issue with the treatment was in the very beginning (it dried me out as it does almost everyone else) But now I can no longer use it. The last time I used BP 2.5% was 2 weeks ago and it turned my whole face bright red. (now I use Tea Tree Oil as a toner and leave it at that)
I had to change previous foundations I came to like. Rimmel London foundation is kind to me. But not anymore. Now it makes me break out.
What to take from all of this:
Don't set your expectations too high. I went in thinking that 6 months later I'd have beautiful celebrity skin and gentleman callers would line up at my door to look upon the most beautiful skin in the land!...That's fairytale stuff. It doesn't actually work like that. For the 1st week you'll look scary. Other people won't want to look at you but hey, you probably won't want to look at yourself either (I didn't want to look at me) Then for the next 4 months you won't notice a change. But, not because there isn't one, but because the skin takes it's time. The changes are subtle. So be patient. To me, personally, I see no HUGE results but my friends and family do. That's all that matters. YOU are your biggest critic so, be easy on yourself and listen to those around you